Past and present
Past and present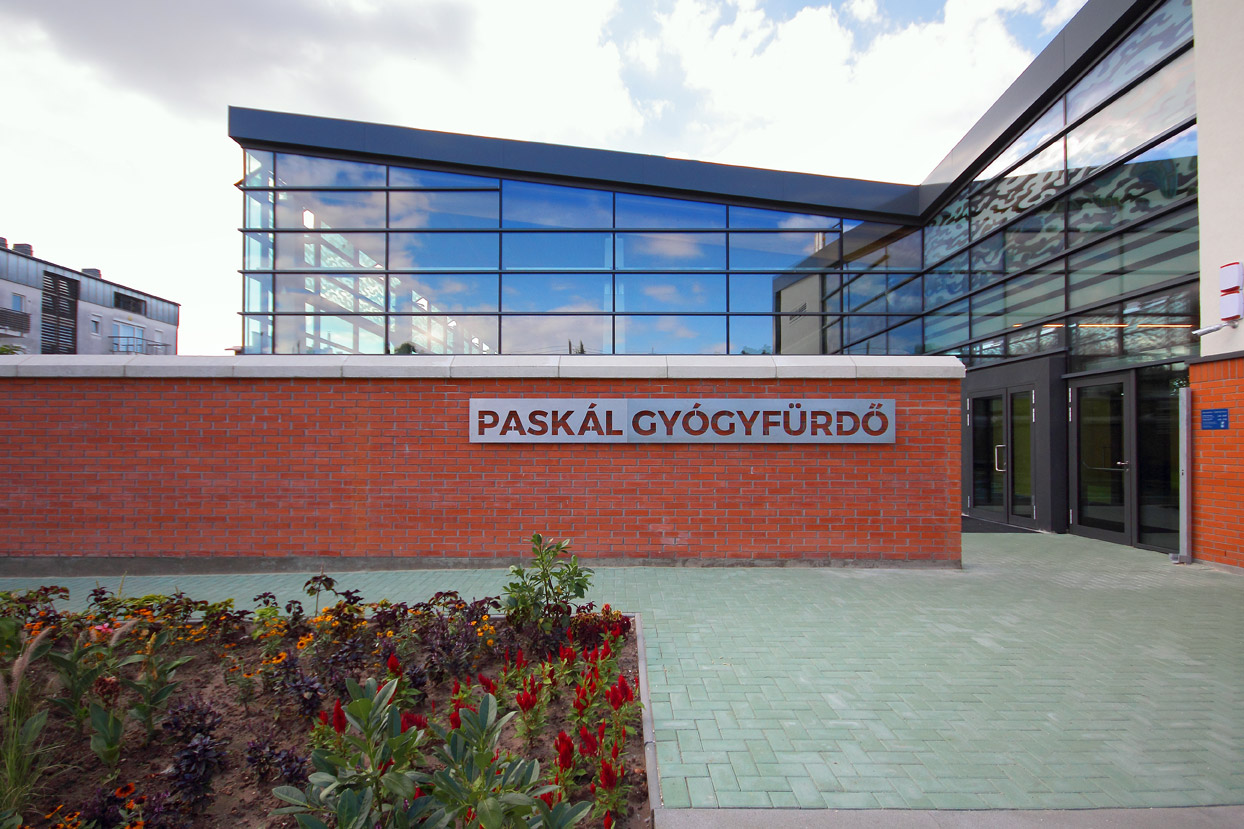 the beginnings
THE HISTORY OF THE BATH




Paskál Open-Air Bath is the latest spa in Budapest. The construction of the open air bath was made possible by the drilling of a well at a depth of 1735 metres, providing the 70°C temperature water, with a yield of 1000 litres/minute.

The spa opened its doors in 1989, with only two pools at that time. In the absence of indoor pools and winterized building sections, the spa could only receive its guests seasonally.

developments
THE HISTORY OF THE BATH


 

The development of the Paskál Spa and open air bath was completed in 2016 which means that the spa now welcomes guests wishing to relax all year round. The spa has been expanded with several indoor pools, saunas and changing rooms. Following the development, several medical services are available to those wishing to recover.

The bath was further developed over the following years. In 2017 the outdoor children's pool was renovated, with new water toy features installed. Next to the children's pool, a new playground was constructed.
developments
THE HISTORY OF THE BATH


 

In 2017 a new Finnish sauna was built, with a capacity which allowed the introduction of sauna programs. From this year the swimming pool will be more comfortable to use wintertime, due to the mobile tent installed.

The number of pools open all year round increased in 2018, too. The relax pool located at the end of the main building was opened. The separated location of the pool makes it ideal for those wanting a rest.