Buffet
Buffet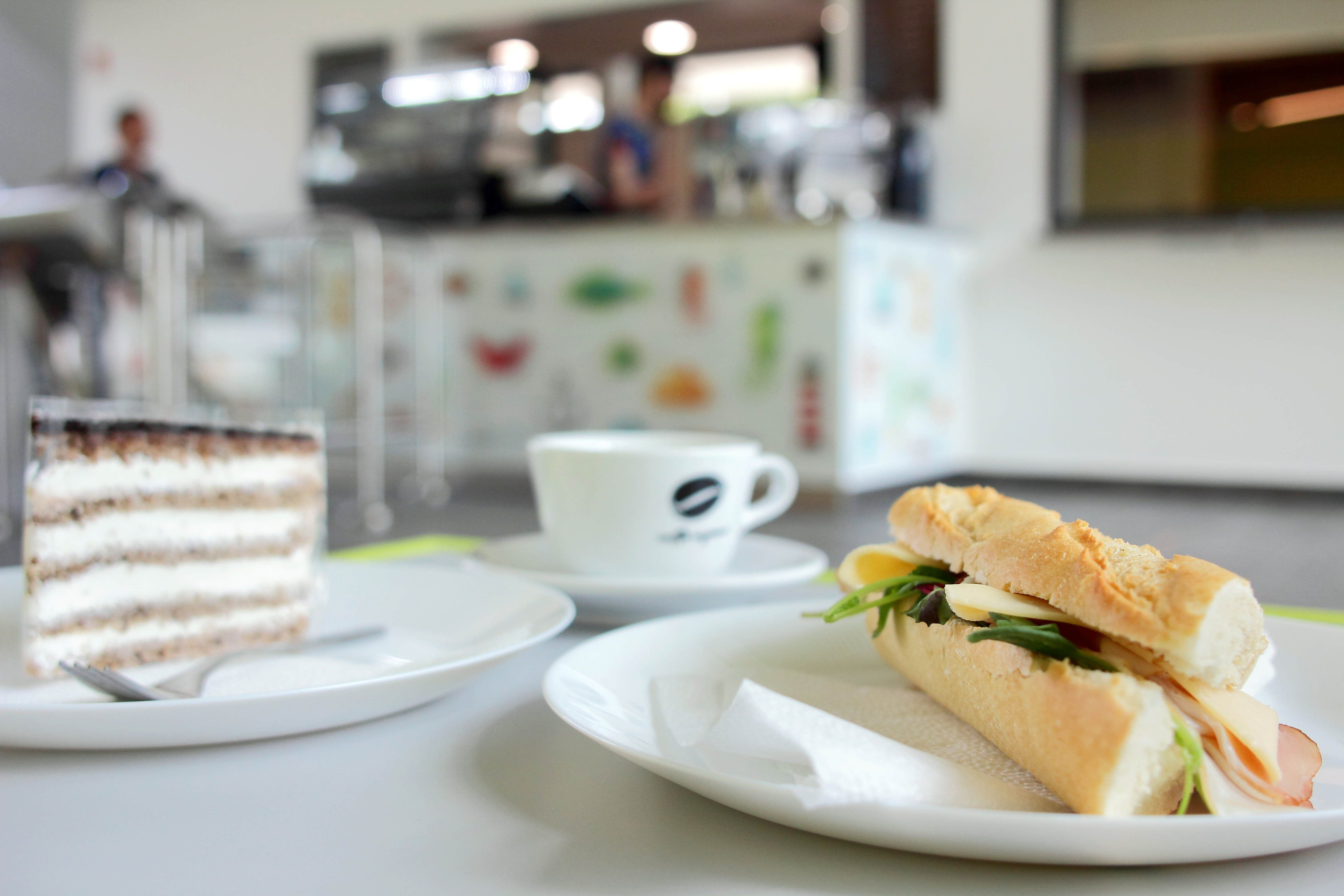 without a buffet there is no
BUFFET

 

At the entrance, the buffet is available both from the lobby or from the guest area all year round, every day.

Our buffet serves the basic needs of our guests every day between 9 am and 6 pm, whether it is a delicious coffee, a wellness sandwich, sweets or a beer.

Products purchased in the area of ​​our baths (food, drinks) can only be purchased with a credit card or a top-up card topped up at the cash desks.