Budapest Spas Kolop Mud
Budapest Spas Kolop Mud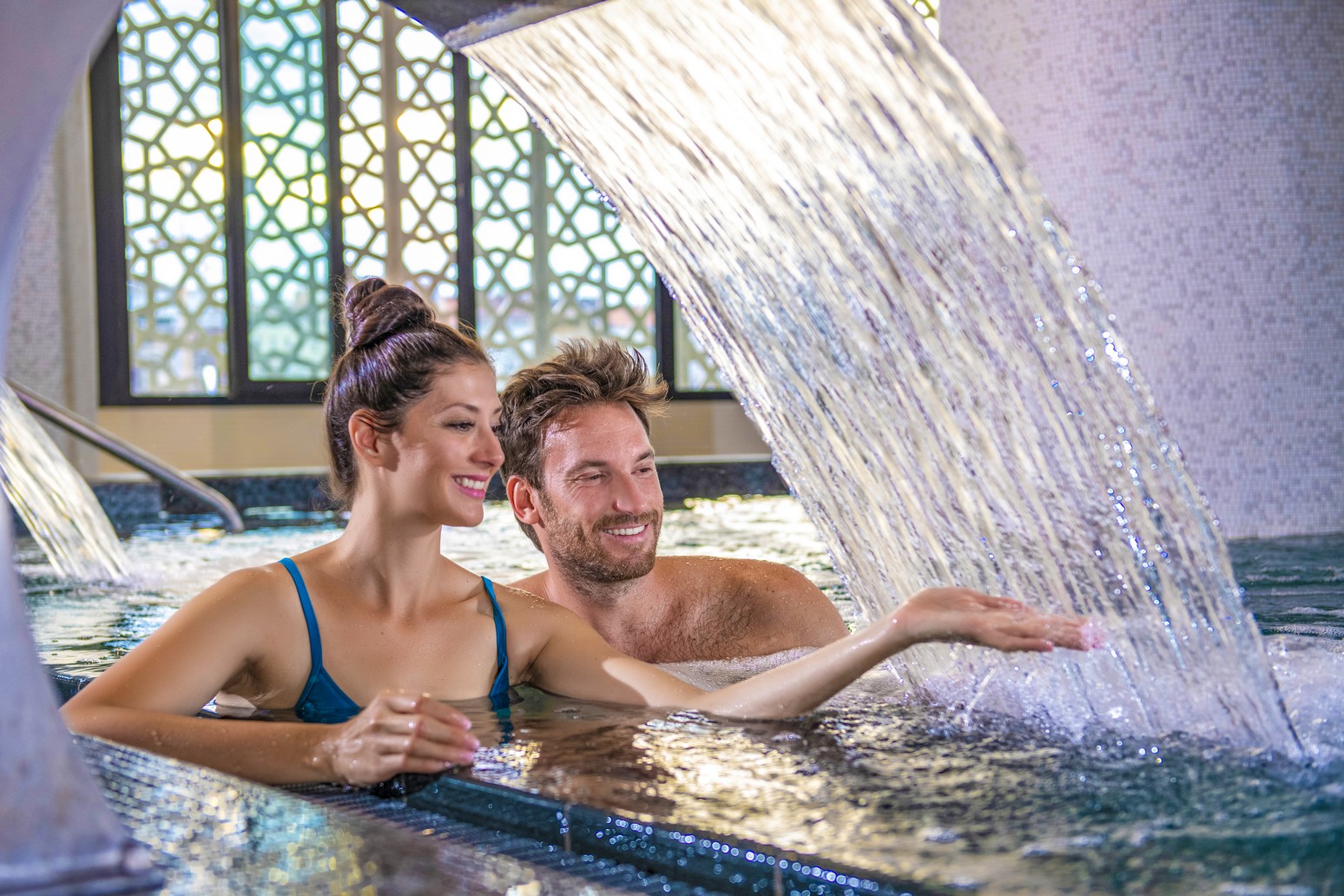 the healing power in your home
BUDAPEST SPAS
KOLOP MUD


 

The Kolop mud extracted from the Tisza riverbed is a healing factor given by nature, a very fine-grained medicinal soil, used when mixed with thermal water.

 

1 kg






 

1.500 HUF
HOW TO USE?

 

ENHANCE THE EFFECTS WITH THERMAL WATER

For the best results, visit one of our Drinking Halls to buy our medicinal waters. At home, you can boil the mud pack with this water before applying it.

Easy to apply on the skin when wet, you can use it boiled with medicinal water as a hot mud pack on the area of the body with problems.
RECOMMENDED FOR

JOINTS PROBLEMS
The mud is also effective for the treatment of joint problems. The wrap is usually made with hot, 42 Celsius mud, either all over the body or just around the area of the body with problems. The hot mud improves blood circulation, increases metabolism in the affected tissues, initiates detoxification and more efficient absorption of minerals and trace elements contained in the mud.

SKIN DISORDERS
Mud therapy is suitable for the treatment of skin diseases, since it doesn't dry the skin too much, but removes the excess, dead epidermis from its surface, revitalizes the skin cells with minerals, and reduces the inflammatory symptoms of the skin. Therefore not only dermatologists, but also beauticians use the mud as a hot pack in beauty treatments.
HOW DOES IT WORK?


The mechanism of the treatment is similar to the mechanism of a thermal bath but there is an important difference: although mud has a high heat retention capacity like water, it is a poor heat conductor and transfers heat to the human body much slower, therefore the mud pack does not cause as much strain as thermal water treatments.


The heat dissolves even the smallest cramps which are constantly present in the muscles so mud treatment has a stress-relieving effect and a beneficial effect on the whole body, enhancing blood circulation. This impact is especially significant if the mud treatment takes place in a bath, but the other mud packs are also beneficial.